Member churches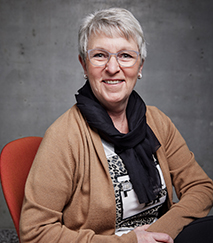 "We see ourselves as a time-giving church, a clarity-giving church and a care-giving church."
Reformed Community of the Canton of Zug
The Reformed Church of the Canton of Zug consists of one community, which is divided into seven districts. The church councils of these districts shape and take responsibility for church life, together with the employees. The community encompasses the territory of the canton of Zug, along with the municipality of Meierskappel in the canton of Lucerne. The legislative body is the Great Community Council, which is made up of representatives of the seven districts and comprises 50 members. The community employs some 110 people and is headed by the Church Council, with seven members. There are also many volunteers, without whose help the diverse life of the community would be unthinkable.
Number of members | Parishes
16,042 | 1
Legal form
public-law
Website