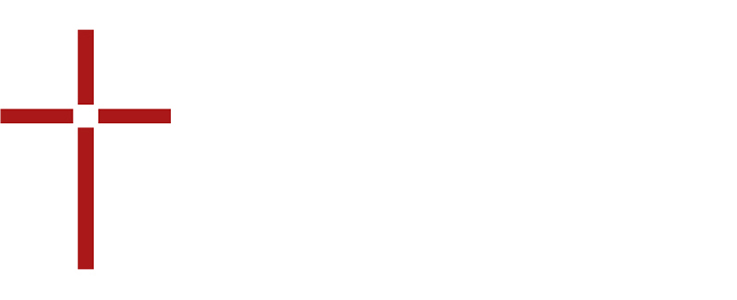 The Cross as a visual identity
The logo of the Protestant Church of Switzerland
Through the new constitution, which enters into force on 1 January 2020, the hundred-year-old Federation of Swiss Protestant Churches (FSPC) will become the Protestant Church in Switzerland PCS.
This name change also calls for a new visual identity. The PCS wishes to be visible and position itself in a recognizable, audible and significant way in today's pluralistic society. Strong on the inside. Strong on the outside.
This is what the PCS logo stands for. With its vivid red silhouette and open center, this "Cross in the light" is a reinterpretation of Christianity's symbol par excellence. Because the logo should not be so much inventive as authentic. In its simplicity it can be implemented nationally, regionally and locally.
The "Cross in the light" leaves room for God's action in the midst of our reality. It symbolizes the mission of the Protestant Church in Switzerland, which proclaims the Gospel of Jesus Christ in word and deed.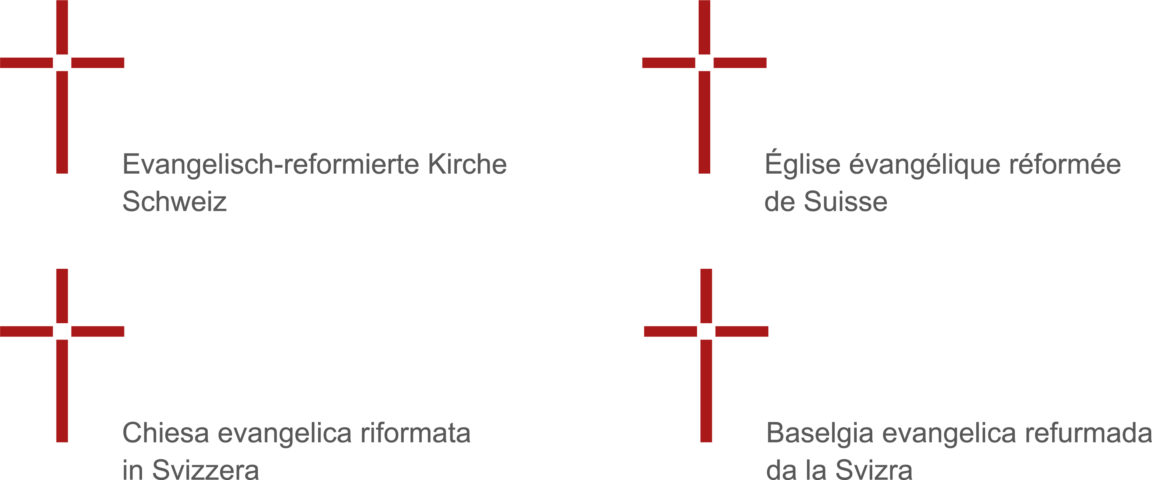 Monica Schulthess Zettel, Typographical and Graphic Designer