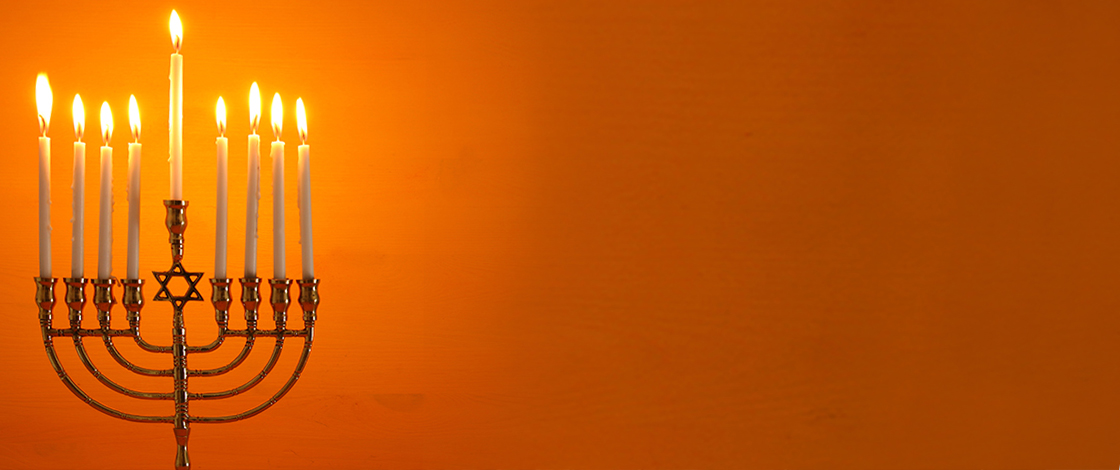 © Shutterstock
Protestant-Jewish Dialogue Commission EJGK
Commission of the Protestant Church in Switzerland PCS and the Swiss Federation of Jewish Communities SIG
Die EJGK fördert die gegenseitige Achtung von Christen und Juden, wirkt für die Stärkung des Vertrauens zueinander und setzt sich für eine Kultur der Verlässlichkeit ein. Sie behandelt geistig-kulturelle, ethische, existenzielle und religiöse Themen. Die EJGK unterstützt den Rat der EKS und die Geschäftsleitung des SIG in ihren Bemühungen, sich für Frieden und Gerechtigkeit einzusetzen.

Duties
The EJGK promotes mutual respect between Christians and Jews, works to strengthen the trust between the two communities and supports a culture of reliability.
The EJGK deals with intellectual-cultural, ethical, existential and religious issues.
The EJGK supports the PCS Council and the SIG Board of Directors in their efforts to promote peace and justice.
The EJGK keeps in contact with institutions, committees and associations pursuing similar goals.
Members
Delegation of the PCS
Albert Frey, University of Lausanne
Christoph Jungen, Church Stettlen
Lucie Kaennel, University of Zurich
Felix Wilhelm-Bantel, United Methodist Church
Delegation of the SIG
Michel Bollag, vice-president
Rabbiner Dr. David Bollag, Institut for jewish-christian research
Richard Breslauer, University of Basel
Jonathan Kreutner, SIG