© Unsplash
World Communion of Reformed Churches (WCRC)
The Reformed identity within Europe and beyond
The PCS is a founding member of the World Communion of Reformed Churches (WCRC). In 2010, the World Alliance of Reformed Churches (WARC) and the Reformed Ecumenical Council (REC) merged at a council in Grand Rapids, Michigan.


WCRC represents 80 million Reformed Christians in 230 churches and 108 countries around the world. The last WCRC General Council took place in Leipzig in 2017. Rev. Najla Kassab from Beirut is currently the President of the Communion. The leadership of the European Area meets once a year. Martina Wasserloos-Strunk of Germany has been the President of the European Area since 2018.
More information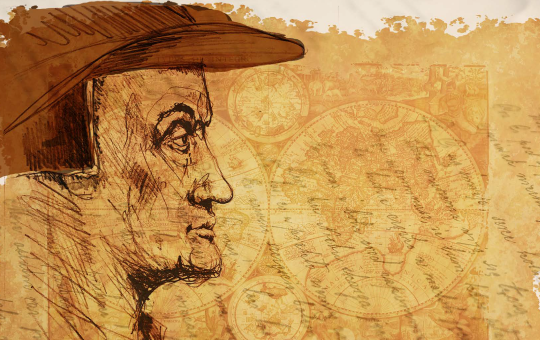 Church, state and politics – cooperation or protest?
These days an interesting conference about the practices and perspectives of reformed Churches worldwide takes place in Horgen. 100 participants from six continents discuss the relationship between church and state in their countries and the theological thinking of Zwingli.
Read more
Martin Hirzel, Director of External Relations Member of the Executive Board Vice director