© Unsplash
Community of Protestant Churches in Europe CPCE
Unity in diversity
The PCS is very active in the CPCE. As a CPCE member church, PCS representatives are also active within the CPCE regional groups.
The Community of Protestant Churches in Europe CPCE is the umbrella organization of Protestant churches in Europe. Its members include 107 Lutheran, Methodist, Reformed and United Churches from more than 30 European and South American countries. Overall, the CPCE represents roughly 50 million Protestants.
The CPCE exists due to the Leuenberg Concord from 1973. It states: churches are allowed to be different because the Gospel is their common basis. This simple-sounding statement had far-reaching consequences: Since that time, a Lutheran pastor may preach from a Reformed pulpit, and a French pastor may lead a parish in Germany.
The CPCE is a pulpit and table fellowship. The churches share in worship and communion and mutually recognize their baptism and ordination. They share liturgical traditions with one another and make use of the common European CPCE hymnal, Colours of Grace.
The CPCE also serves as a common Protestant voice. Many member churches are minority churches that often carry out their mission under difficult conditions. In a changing Europe, the CPCE strengthens and unites the voice of Protestants in relation to political institutions.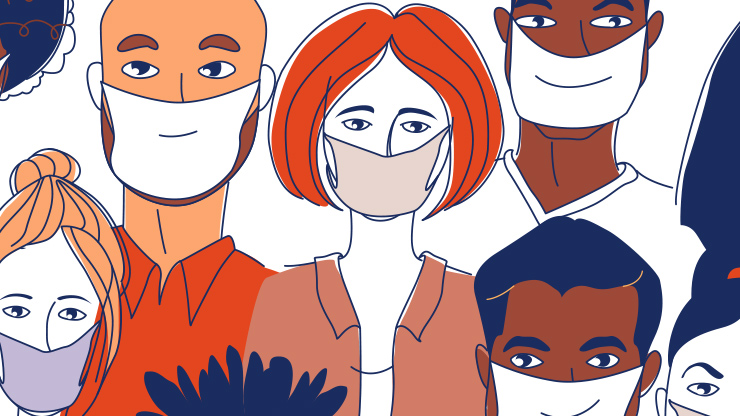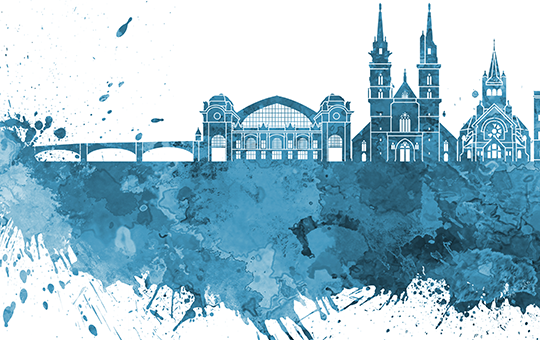 Protestant Churches issue joint Statement of Peace for the first time
For the first time, the Protestant Churches in Europe have issued a joint "Statement of Peace." Under the title of "Remembering Together," they commemorate the end of the First World War 100 years ago and the heavy burden of its legacy. With this critical and self-critical retrospection, the churches want to contribute to building fair structures. "In the face of the devastating and lasting effects of the war, the Churches are well aware of the importance of acting to promote peace and prevent civil conflict," states the document adopted by the 8th General Assembly of the Community of Protestant Churches in Europe CPCE in Basel.
Read more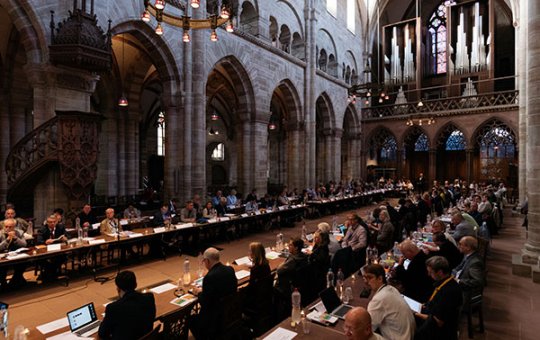 Protestant Churches in Europe adopt Syria resolution
The suffering of the people in Syria and Iraq is in danger of being forgotten. At the same time, the local churches have made tremendous efforts to aid refugees. In a newly adopted resolution, the Community of Protestant Churches in Europe CPCE demands that the governments of Europe increase their efforts to promote peace in the region.
Read more
Serge Fornerod, Vice-director and director of the External relations