Welcome to the Protestant Church in Switzerland
It's a privilege to have you here on the website of the Protestant Church in Switzerland. Here you will find news, articles dealing with Protestantism, addresses, and much more. Didn't find what you're looking for in your own language? We're sorry, but due to limited resources we cannot provide all of the content from the German and French versions of www.evref.ch in Italian, Romansh and English. Missing an important document, looking for information on conferences or political statements? Or do you have interesting content that you would like to see on www.evref.ch? We look forward to receiving your suggestions at: webmaster@evref.ch
We hope you enjoy discovering our website!
---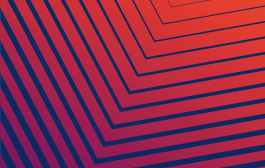 Publication
Marriage: A Bone of Contention
In eleven chapters, this document examines the issue of "marriage for all" from a Reformed perspective. It follows the motto of the Swiss reformers  – "back to the Bible", and considers in detail the controversial discussion on marriage from a biblical-theological perspective.