Welcome to the Protestant Church in Switzerland
Rooted in the Reformation, committed to unity. Inspired by the Gospel, striving for a credible witness. Committed to a contemporary expression of faith.
---
Welcome to the Protestant Church in Switzerland!
Thank you for visiting the website of the Protestant Church in Switzerland. Here you will find information and news on topics related to the Reformation and the life of the Reformed churches. We apologize for any inconvenience, if there is content which you do not find in English – unfortunately we do not have the resources to provide all the content of the German and French versions of our website also in your language.
Can't find an important document, looking for information about conferences or political stances? Or is there a special content you would like to see on evref.ch? We are looking forward to your questions and comments: webmaster@evref.ch
---
Marriage, Parenthood, Children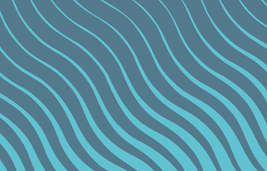 » What are the ramifications of same-sex marriage?
This theological-ethical study of the Council of the Protestant Church in Switzerland explains the current discussion on marriage and family life as a church challenge and analyzes the protestant understanding of marriage and family issues on a biblical-theological basis. The study addresses ethical foundations in reproductive medicine, legal aspects and the significance of child welfare. This basic theological-ethical reflection is intended to be a contribution to the reasoned formation of judgment in an important discussion that affects all of society.